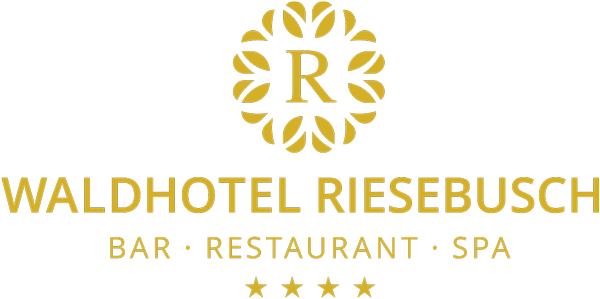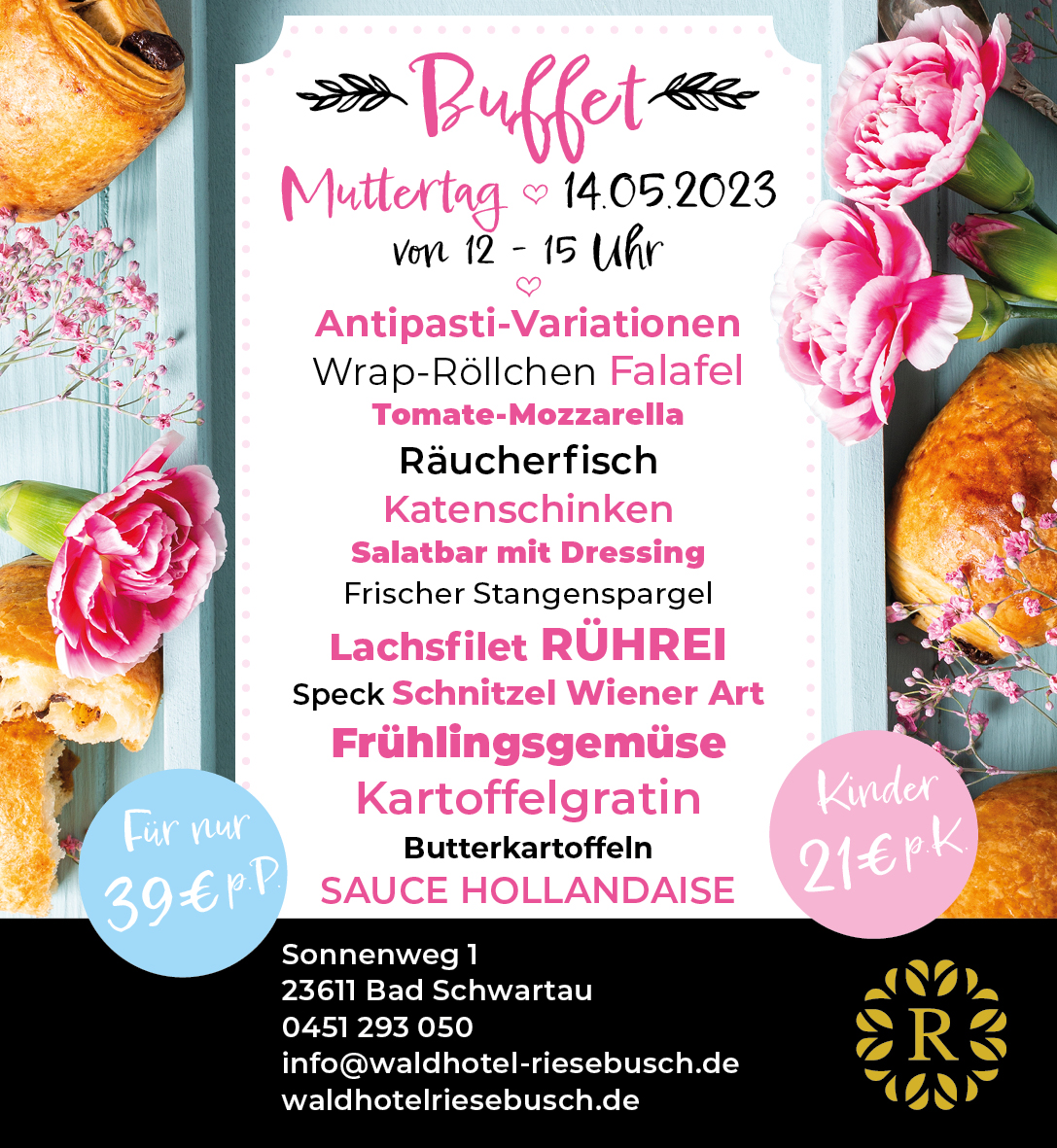 Dear guests,
on 14.05.2023 we would like to celebrate Mother's Day together with you and cordially invite you to our buffet in the PUR restaurant. Enjoy from 12-15 o'clock many delicious dishes from our diverse selection including antipasti variations, salmon fillet and a fresh salad bar with various dressings.
Let yourself be spoilt by our culinary offer and spend an unforgettable day with your mother and your family. We look forward to your visit and wish you a happy Mother's Day!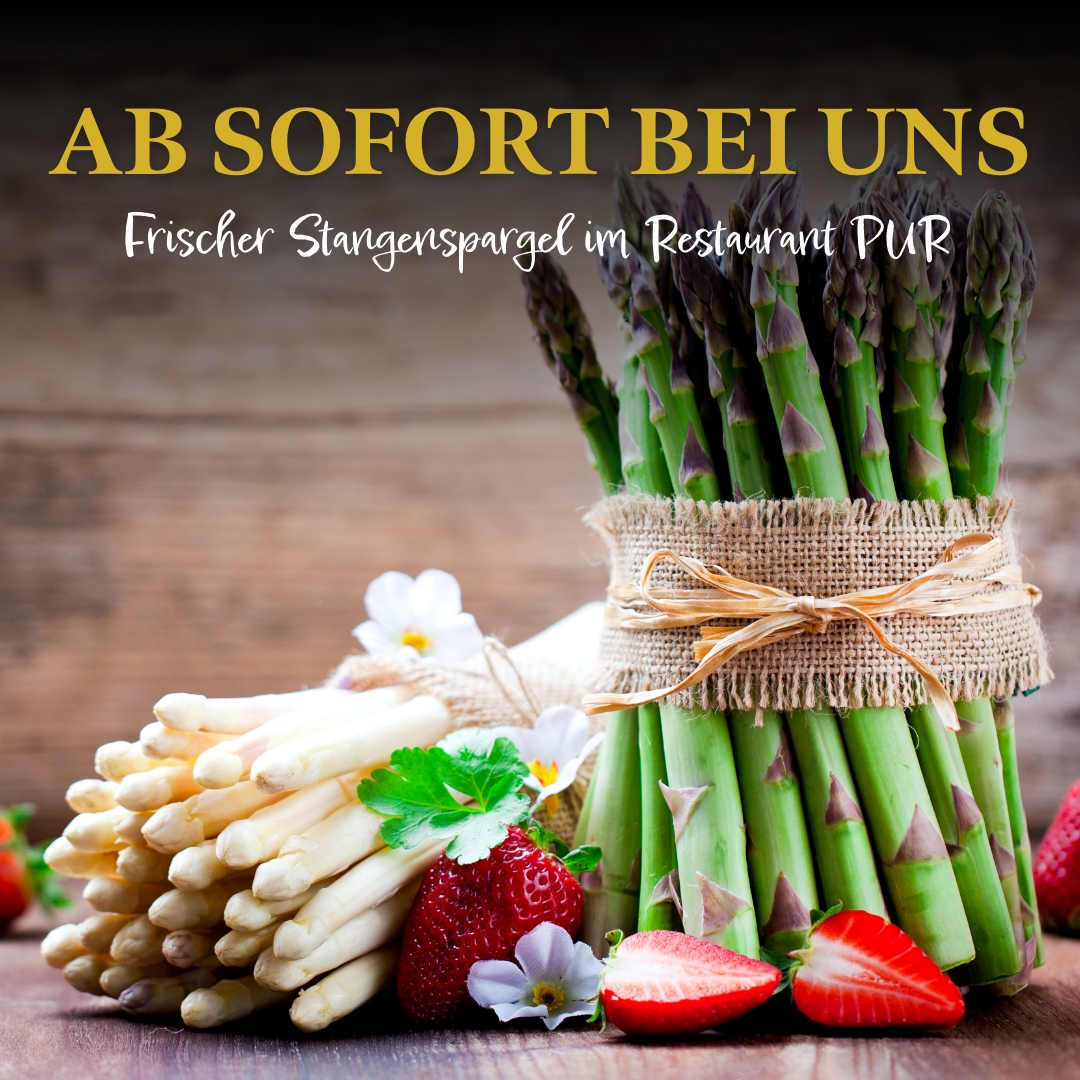 Enjoy spring on your plate with our fresh asparagus spears at Restaurant PUR!
We source it directly from local farmers and use it to conjure up delicious dishes that will enchant your taste buds. Whether as a garnish to your favourite dish or as the main star in our asparagus specialities – with us you will experience the full-bodied taste of fresh asparagus like never before. Visit us today and let us inspire you with our culinary offerings!
We are now a 4 star hotel!
★★★★
Book an overnight stay with us now!
The Waldhotel Riesebusch ****
Dear Guests,
The Waldhotel Riesebusch was built in 1883. Back then, it was known as 'Waldhalle'. It has been family-owned since 1933, when Otto Lemm opened the location as a pub and café for day-trippers. In 1969, under the management of son Kurt Lemm, the restaurant was expanded into a hotel and successfully run for decades. His son Wolfgang Lemm took over the reins in 1987. Full of fresh ideas, he made adjustments for the new millennium. Daughter Nadine Lemm has been the fourth-generation manager of the hotel and restaurant since 2014.
We welcome you to our house and would be pleased to be your hosts.
We look forward to seeing you!
Nadine Lemm and the Waldhotel Riesebusch Team
Hotel bar
Open daily from 5.00 p.m.
Restaurant Pur
Organic. Regional. Seasonal.
Location
Sits perfectly between city & sea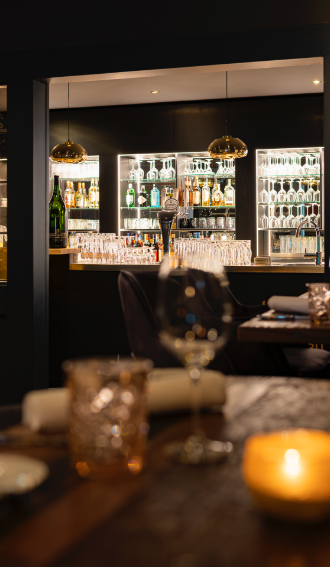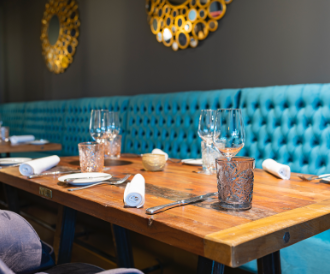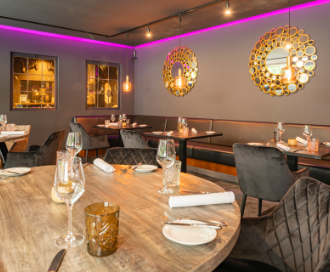 Bad Schwartau is a central starting point for excursions to Holstein Switzerland, the Baltic Sea, the beautiful Hanseatic city of Lübeck, Hamburg and Mecklenburg. Other easily accessible options include carriage rides through Ostholstein, a visit to Hansa-Park, the Sealife Centre and much more.
The perfect place to end a successful day and enjoy the ambience. Enjoy the best drinks and coolest beats in our bar – the place for special evenings and nights to remember.